Master Session Talk - 20th September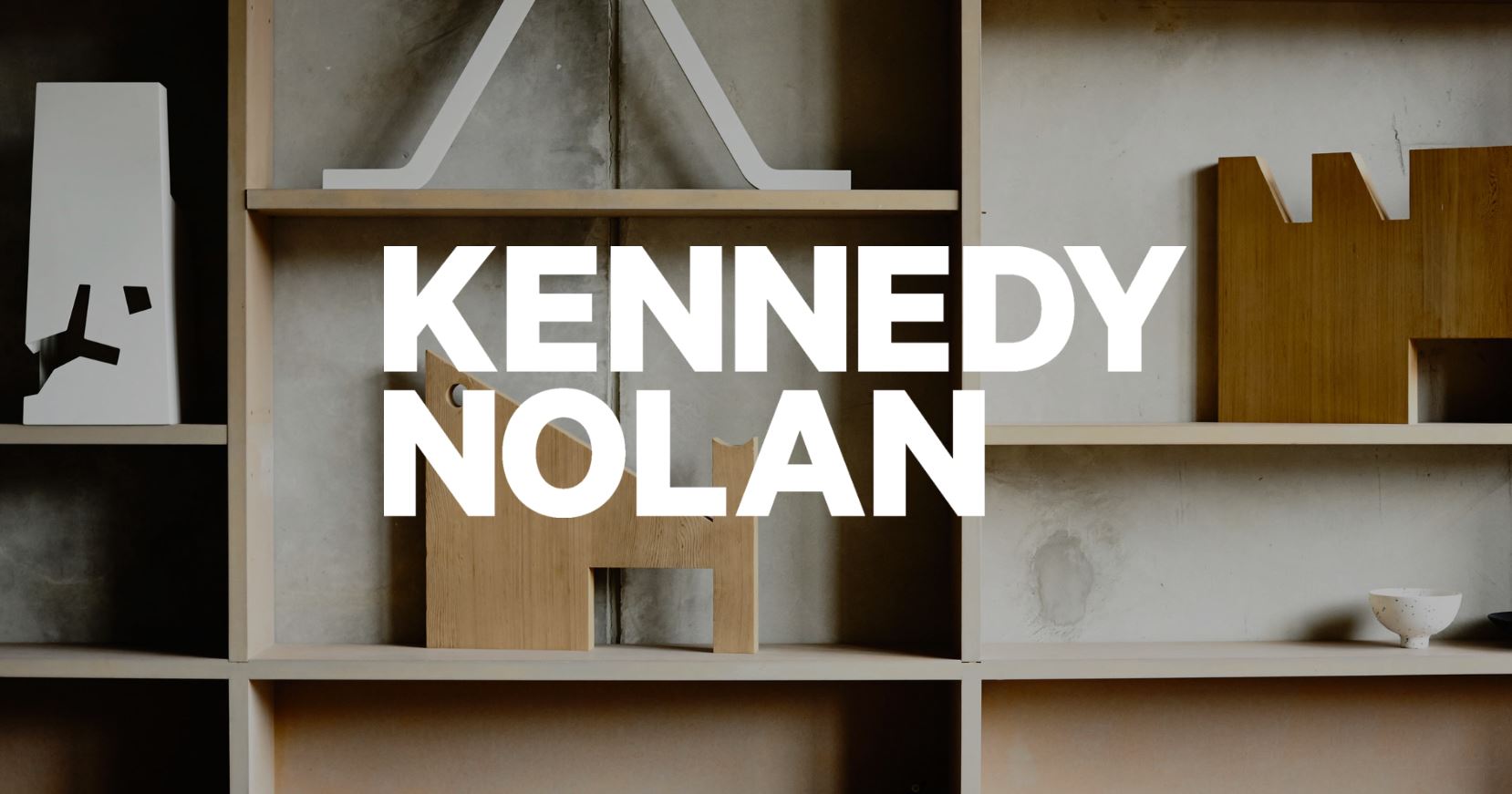 Master Session Talk - 20th September
In celebration of our Master Session weekend, we have released limited tickets to our Friday evening event at the Apartment by Sisalla with a very special guest - Adriana Hanna of Kennedy Nolan.
Join us in an intimate chat with Adriana on her role as Head of Interior Design & be guided through some of the most incredible projects from this award winning practice!
Date: Friday 20th September 6PM.
Address: The Apartment by Sisalla. Level 1, 409 Chapel St South Yarra
Catering by Fara Feasts
** Pictured, Head of Interiors Adriana Hanna. Caroline House courtesy of Kennedy Nolan. Photography: Derek Swalwell
sold out